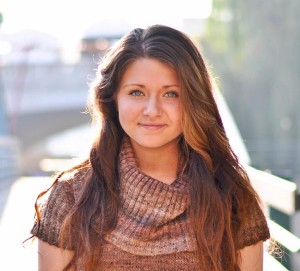 My computer was running slow, and it just wasn't working very well, so I contacted Jason. He was able to discover that the slowness was being caused by a virus, and he got rid of the virus and installed virus protection on the computer. I also needed to install Microsoft Office, and he went and ahead and took care of that as well. It was very convenient, and he took care of everything. I highly recommend him.

Kayla Ivey – Taylors, South Carolina
Jnology
Always excellent working with Kayla! While talking with Kayla, she had asked, "Do I need to buy a new laptop?" She was excited when I told her, "You have a great laptop. It just needs virus removal and a good tune up!" She was happy that she didn't have to spend the money on a new one.
24hr Repair: Just Like New Again
Her HP laptop was in bad shape, due to the virus. But once we got it off, the laptop was as good as new. Viruses are a big problem that we see a lot. They can cause various issues with computers — from security issues to running slow. It actually stresses the computer more when the CPU is running at 100%, which happens when a virus takes over. Most computers after a fresh boot should run at 5% or less. When we returned Kayla's laptop back to her, the CPU ran at 1% at idol. Within 24 hours we had her laptop back to her just like new again.