Best for virus removal or fixing slow-functioning computers, our online PC repair services will get you back up and running smoothly ASAP.
Online Computer Repair is Convenient
Online repair services are the definition of convenient. Simply give us a call to tell us about your problem, choose your plan, and buy online. Then download our easy-to-install TeamViewer software, and we'll handle the rest. We'll get your issues taken care of quickly and efficiently. Online computer repair is FREE on 6/10/17 from 9 – 5:00 EST.
Stay Safe and Secure with TeamViewer
Our software is secure, with an encrypted connection to keep your data 100% safe. So you have peace-of-mind while we're working on your repairs.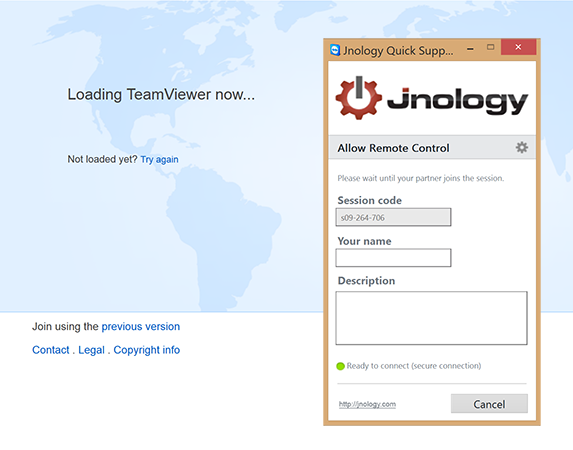 ---
Get Online Repair Support
We're ready to repair your computer, please follow steps below.